WHERE YOU BELONG Book Release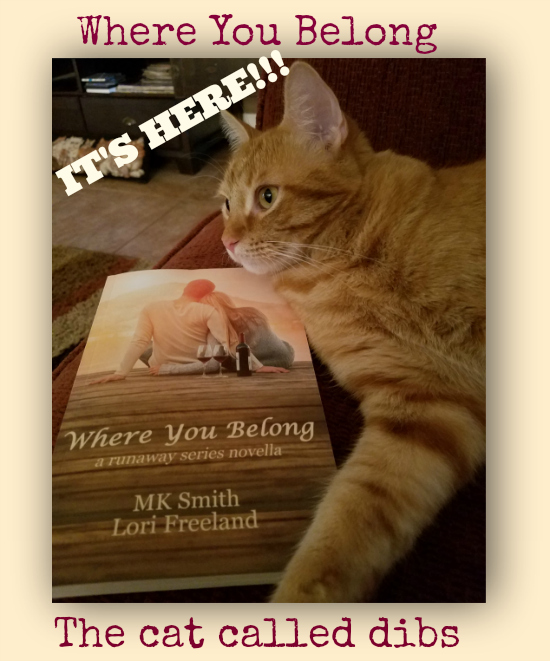 A GIRL CAN RUN FROM HER ROOTS, BUT SHE CAN'T ESCAPE HER HEART.
Six years ago, after a practical joke gone wrong, Hendrix Marshall blew the single stoplight in the town of Runaway, Wisconsin, and never looked back. But when Grandpa Joe—retired hippie, Jimmy Hendrix devotee, and the man who raised her—ends up in the hospital, she reluctantly agrees to take a cab home. As long as she can keep the meter running. But then she comes heel-to-boot with Alexander Ryland—former best friend, sometimes nemesis, always secret crush. And his ocean-blue eyes still have the power to launch cartwheels in her belly. Too bad his freestyle attitude makes her certifiable. He's the reason she left. He won't be the reason she stays. Even if he's determined to collect interest on the kiss she's owed him for the last ten years.
(Note: While this is not an inspirational novella, it is a sweet, clean small-town romance)
After numerous technical difficulties–which seems to be my norm this year–Where You Belong is out in both paperback and ebook. This novella was originally part of the Love & Grace Boxset. If you've already read, or I'm lucky enough that you read now, would you consider posting a review on both Amazon and Goodreads? Thank you!