Workshops and Events 2018
Posted by Lori Freeland on Jan 18, 2018 in Featured, Fiction, For Writers, Writing Tips | 0 comments
I'm taking a little time off from teaching this year,
but here's where I'll be so far in 2018.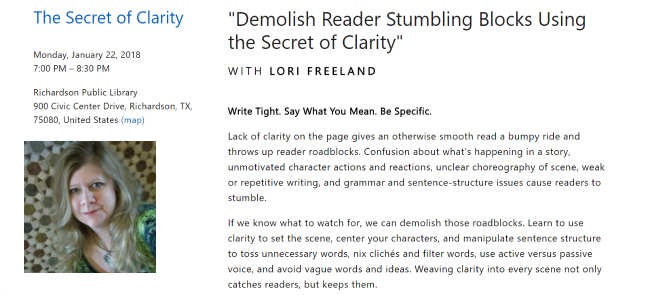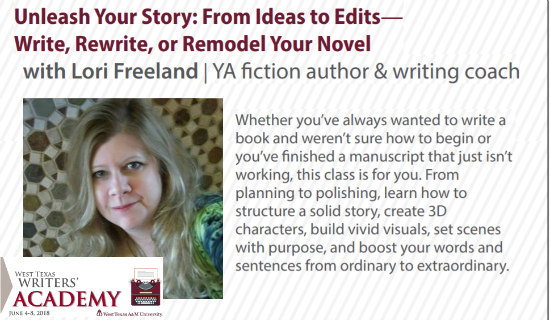 My Latest Release (click image to see in store)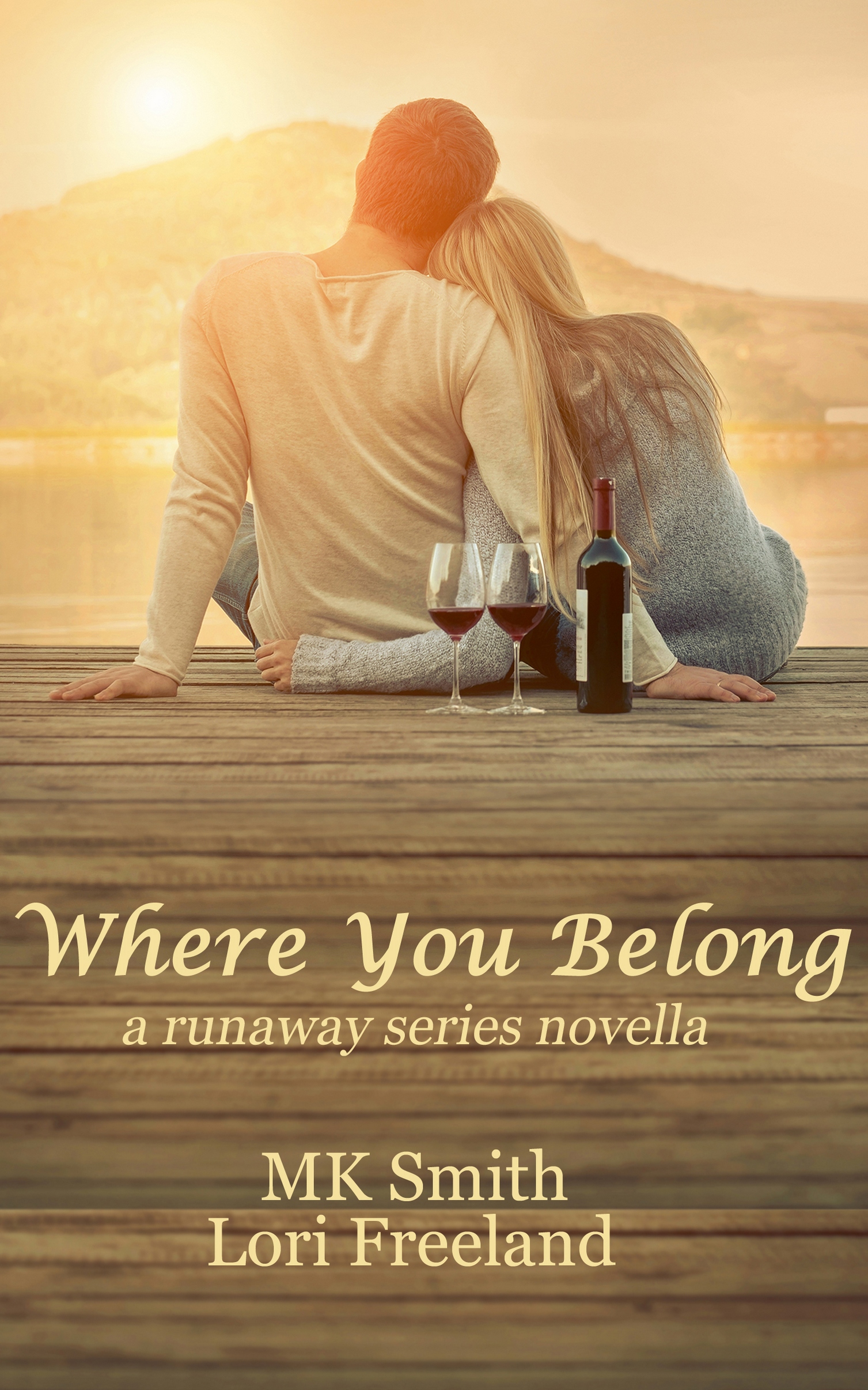 Subscribe to Blog via Email
Lori's Amazon Author Page
Lori's Young Adult Fiction
Who Am I?
Author. Editor. Writing Coach. 2016 Golden Heart® Finalist. Coffee addict. Imaginary people fanatic. RWA. NTCW. When I'm not messing with my characters, you can find the inspirational side of me at Crosswalk.com and the young adult author side of me at lorifreeland.com. Repped by Amanda Leuck at Spencerhill Associates.
Ministries and Charities I Support