My Books

A girl can run from her roots, but she can't escape her heart.
Six years ago, after a practical joke gone wrong, Hendrix Marshall blew the single stoplight in the town of Runaway, Wisconsin, and never looked back. But when Grandpa Joe–retired hippie, Jimmy Hendrix devotee, and the man who raised her–ends up in the hospital, she reluctantly agrees to take a cab home. As long as she can keep the meter running. But then she comes heel-to-boot with Alexander Ryland–former best friend, sometimes nemesis, always secret crush. And his ocean-blue eyes still have the power to launch cartwheels in her belly. Too bad his freestyle attitude makes make her certifiable. He's the reason she left. He won't be the reason she stays. Even if he's determined to collect interest on the kiss she's owed him for the last ten years.
Where You Belong is also part of Ciara Knight's Love & Grace Boxed Set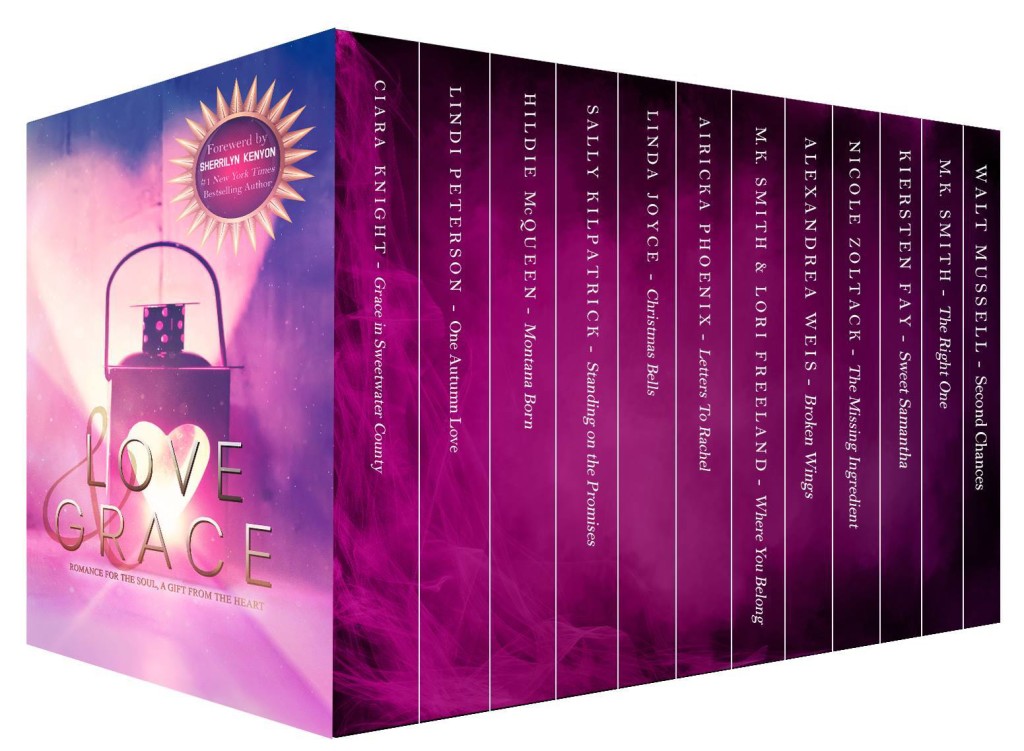 Romance for the soul, a gift from the heart.
This collection of sweet and inspirational novellas has an uplifting love story for everyone. These stories bring a touch of grace to romance, and a touch of romance to your heart.
Can a town save a marriage? Will a high school reunion offer a second chance at love? Can a man with a secret and a woman afraid of being hurt learn to trust? Can a girl running from her past escape her heart? Will a woman trapped in the past discover the true importance of family? Can unexpected love become the best present ever?
You'll find hours of enjoyment as well as a satisfying ending to each story. No cliffhangers and no partial novels are offered here, just an escape into worlds of love, families, and grace.
I'm part of Kathy Ide's 
Fiction Lover's Devotional Series.
The Fiction Lover's Devotional series. Edited by Kathy Ide. Broadstreet Publishing. Each book is a collection of short fictional stories written by 21 different authors. The stories are followed by brief "Life Applications," suggesting how the messages inherent in the stories can be applied to the reader's daily life. Bios of contributing authors are featured at the end of each chapter, so readers can get something new from the novelists they already know and love as well as samples from other authors they can add to their favorites list.
21 Days of Grace
Amazon
Barnes & Noble
Christianbook
Hastings
mtl.com
Walmart

21 Days of Christmas
Amazon
Barnes & Noble
Christianbook
Cokesbury
Hastings
mtl.com

21 Days of Love
Amazon
Barnes & Noble
Christianbook
Cokesbury
mtl.com

21 Days of Joy
Amazon
Barnes & Noble
Christianbook
Cokesbury
Google Books
Books-a-Million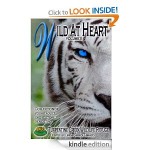 This volume of short stories includes a wonderful variety of contemporary and paranormal tales, and was produced by the Diamond State Romance Authors as a project of love to benefit the residents of the Turpentine Creek Wildlife Refuge in Eureka Springs, Arkansas. All profits from this collection will go directly to the refuge to help with the care and feeding of the rescued animals.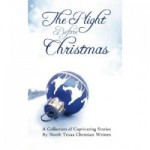 Here's the blurb from the NTCW website:
A collection of encouraging, entertaining, and enlightening stories. Whether fact or fiction, they present experiences that are true-to-life and rewarding. Those who love God and strive to fulfill his purpose have the promise that all things will work together for good. But in the midst of our plight, we often struggle to see how that's possible and need to read how others have survived.
And my contribution,
BREAKDOWN
Across the grocery store parking lot, Kelly sees her estranged father trying to get his old truck started and wants to get away before he sees her. Unable to escape ten years of painful memories, will she try to help him and be the kind and understanding person she knows she needs to be, or will she drive away with wounds that will fester for the rest of her life?
In facing her father, Kelly confronts her feelings and realizes that her bitterness has been a self-inflicted pain, but how can she accept his apology when what he did was so wrong?
 You can read the summaries from all the stories HERE.